Introducing the Pinlessworld App for iPhone Coming Soon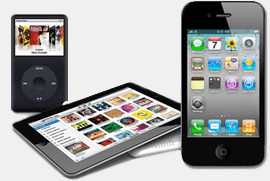 Now you will be able to use PinlessWorld with iPhone, iPad and iPod Touch VoIP apps for international calling and calls to India. Our iPhone mobile app provides a premium mobile VoIP service and can be shared with your current Pinlessworld balance. The app works on any iPod Touch, iPhone and iPad and uses Wi-Fi or your iPhone carrier supplied broadband. The app features a full range of user options such as using your existing "Contacts", Redialing the last 15 phone numbers and low international rates to call any country.

Our iPhone App is scheduled to be available within the next 30days, if you would like to receive and email notification once our App is ready and available please enter your email address below. We will not use your email for any other purpose other than to let you know that our iPhone App is available.